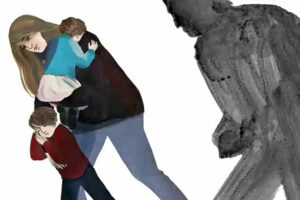 Our lawyers are in the press again, this time featuring in a recent edition of The Guardian.
We were consulted on our views about how our legal system is failing victims of domestic violence.
We have been critical of shortsighted government cutbacks that leave vulnerable people exposed to further risk of domestic violence.
You can read the piece in The Guardian's Society section by clicking here:
If you require legal advice on domestic violence or wish to find out where you stand in relation to making a compensation claim then call 0333 888 0445 or email [email protected]
Abuse Solicitor Quoted in The Guardian on Domestic Violence